An agile drone to inspect confined spaces safer, faster, and cheaper
Our innovative ducted-fan technology allows for a compact design. Using patented thrust vectoring technology, Cleo has successfully made a drone with dependable battery life, top-of-the-line sensors, and advanced autonomous capabilities. All in a drone that fits in the palm of your hand.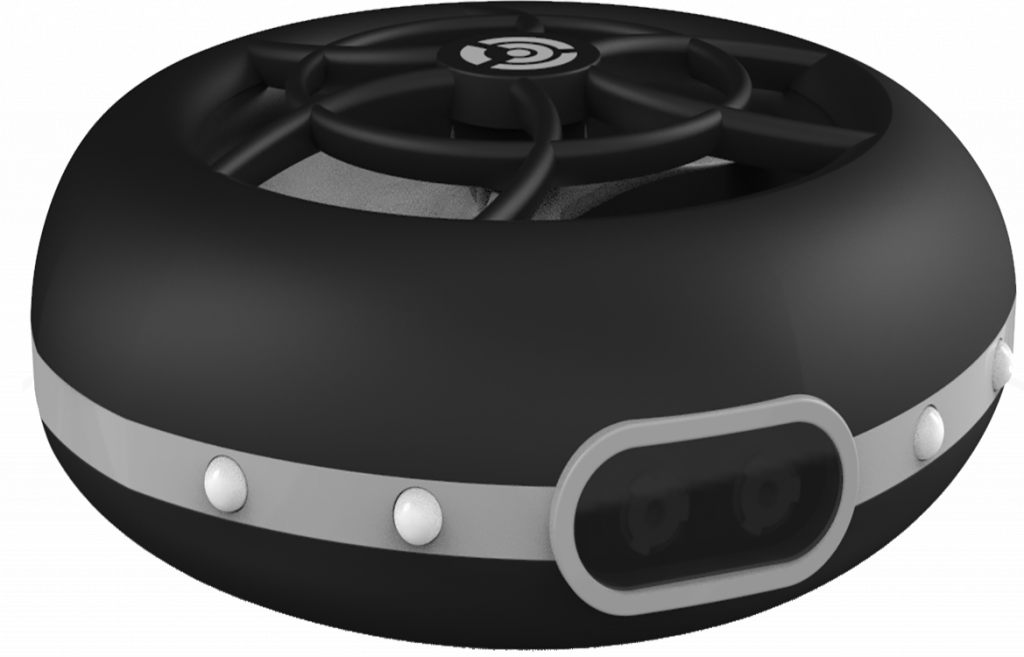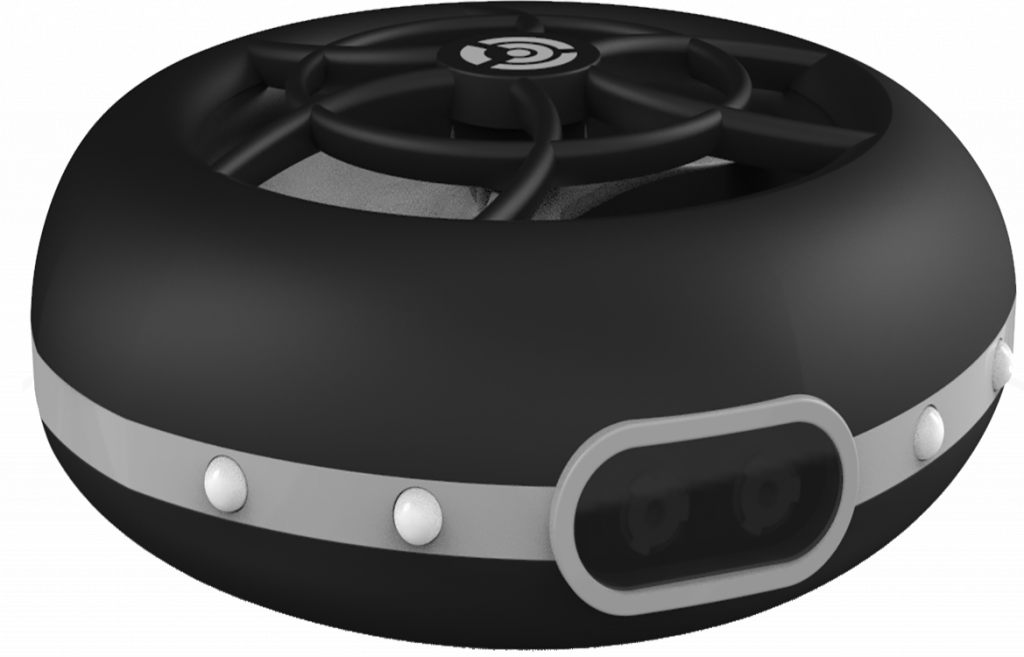 Cutting Edge Intelligence
The Dronut® comes equipped with some of the best autonomous capabilities in the industry, including obstacle avoidance, image tagging, and 3D modeling. All launched conveniently from your smart phone.
Never worry about piloting in tight spaces again. The Dronut® can operate safely around people, indoors, near sensitive equipment, and anywhere else you want it to go.