Next generation drone technology for inspection, defense and data capture.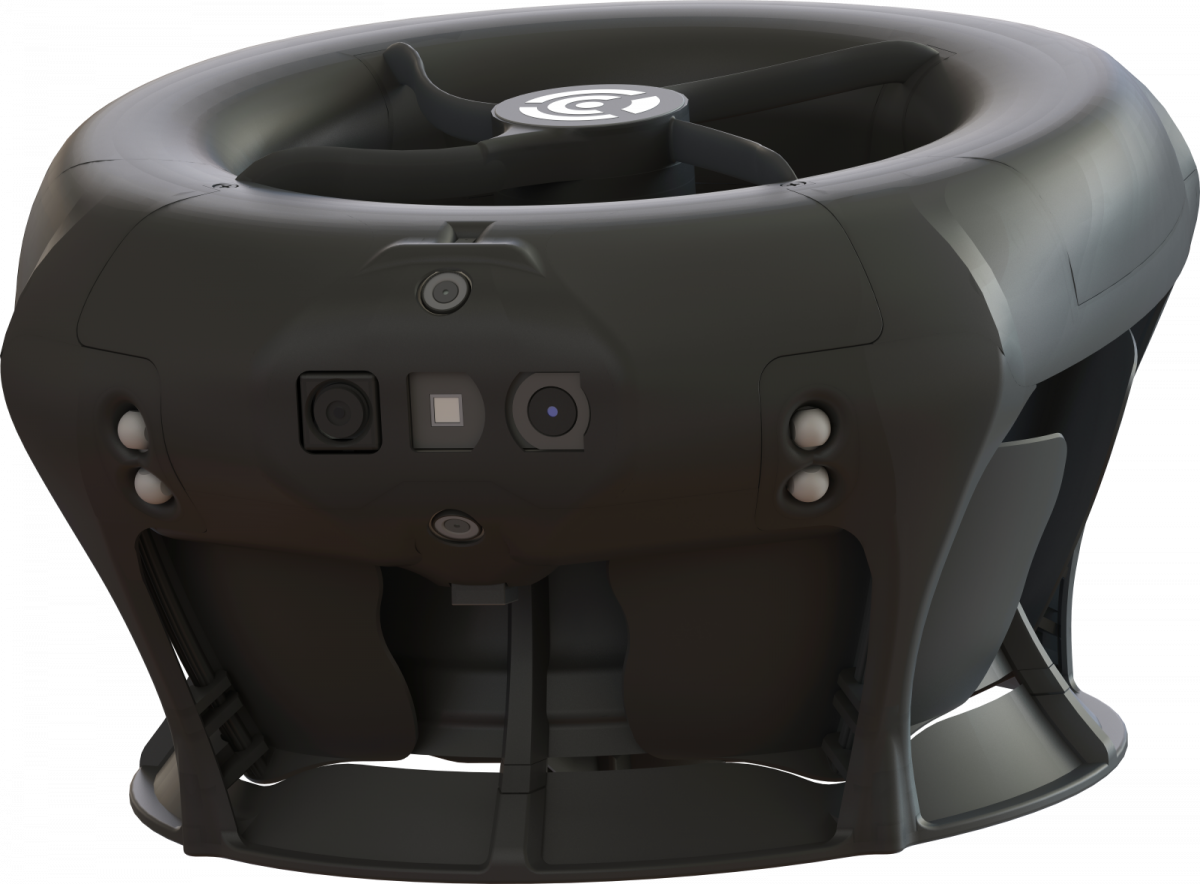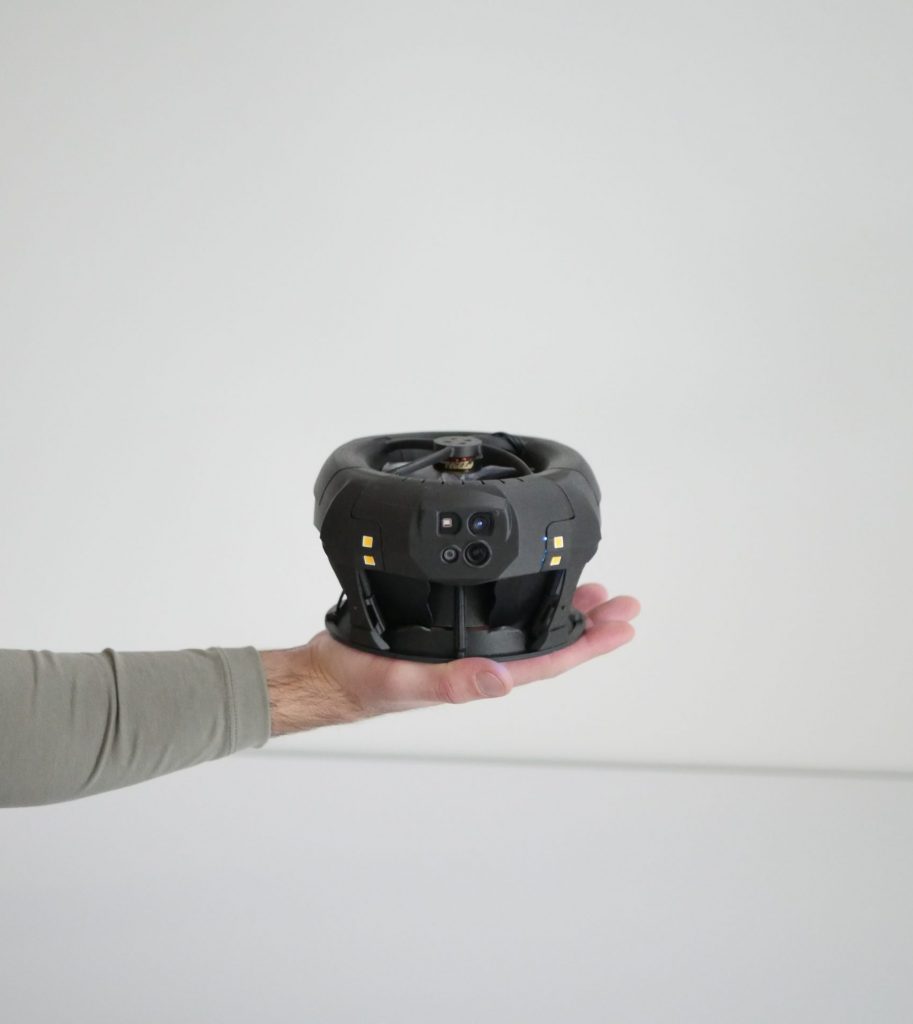 The Cleo Dronut is the world's first portable and intelligent UAV designed and engineered for safe operation indoors, in confined spaces and GPS denied environments.
Intelligence and Data Capture
The Dronut is equipped with an impressive payload including an AI engine, 3D LiDAR and HD streaming that enable it to sense its surroundings and avoid obstacles without relying on GPS connectivity.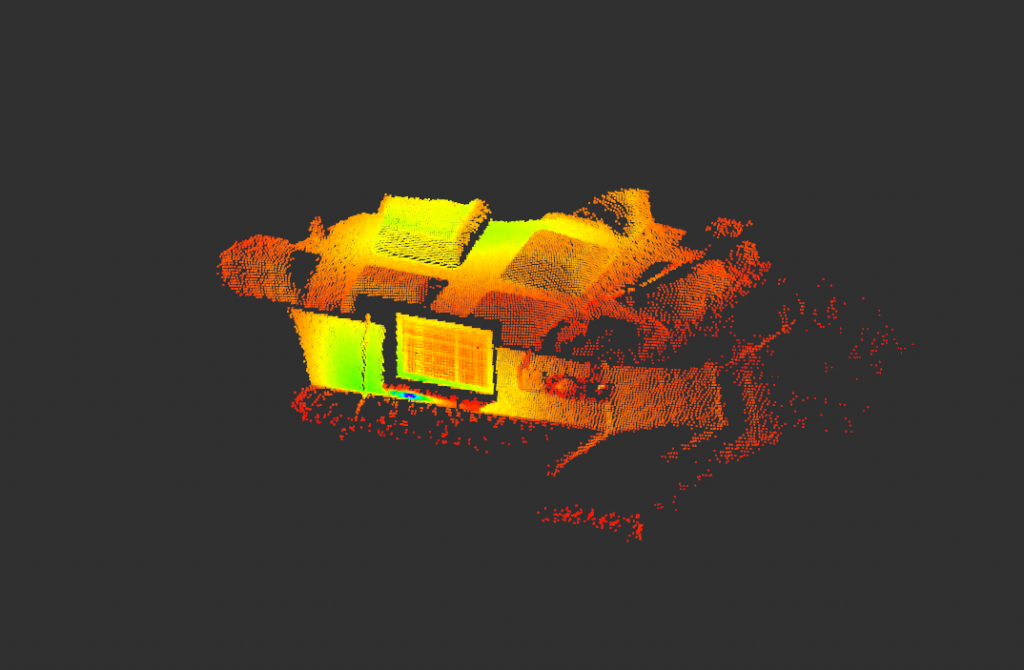 Tight fit? No problem. The Dronut's compact size and hidden propellers enable it to effortlessly fly in complex environments and close proximities without crashing.
One solution – many industries. Next generation drone technology for inspection, defense and data capture.
Perform safer and smarter unmanned inspections of dangerous areas and confined subterranean spaces.
Rucksack portable and easily deployable, the Dronut serves as a life saving ISR solution for dense urban warfare.
Improve efficiency and with effortless flight around sensitive equipment and complex spaces that need a reliable solution.
A user friendly chose that serves as your eyes and ears on industrial floors and assembly lines with little to no training required.
Safe
Hidden propellers make it safe to operate around people and sensitive equipment
Low Light
Equipped with LED headlights and LiDAR, the Dronut® can navigate in low-light or no light
NDAA Compliant
Designed and manufactured in the United States, the Cleo Dronut is the perfect choice for government and commercial use
Intuitive Controls
Our controls are fully integrated with an intuitive smart phone app. Just plug your phone into the included controller to get started
Your Partner for Transformative Flight
See how the Dronut® make your job safer, easier and smarter. Have a use case? Let's talk.